Stream your sports
Engage & grow your passionate community of friends, family and fans, by livestreaming all your games, directly to YouTube.
Share the best bits
1-click share highlights (& lowlights) to your Facebook or Twitter communities, and help your fans keep up with the action.
Show your logos & graphics
Show your community who supports their sports by adding sponsor logos to your livestream, alongside your own team logos.
Build, grow & engage your sports community
It's simple to setup – simply connect to your YouTube account, and start scoring & streaming using the app!
Livestream direct to YouTube
Beautiful Scoreboards & Simple Sponsor Logos
Simple setup streaming kits available
Score & Manage Game from iOS/Android Apps
Campbell's Proud Dad
Big thanks to the My Action Sports team! Campbell's grandparents and aunt in the U.S., and uncle in Sydney loved watching it.
Credit to you for bringing families the chance to watch from afar.
Livestream your first game
Today

with Game Pass!

Want to see for yourself just how easy it is? Grab a Game Pass and get started.

That's 12hrs of livestreaming with your own kit (smartphone / tablet), giving you the basic features. All you need to do is sign up online to access the platform, download the app and get rolling.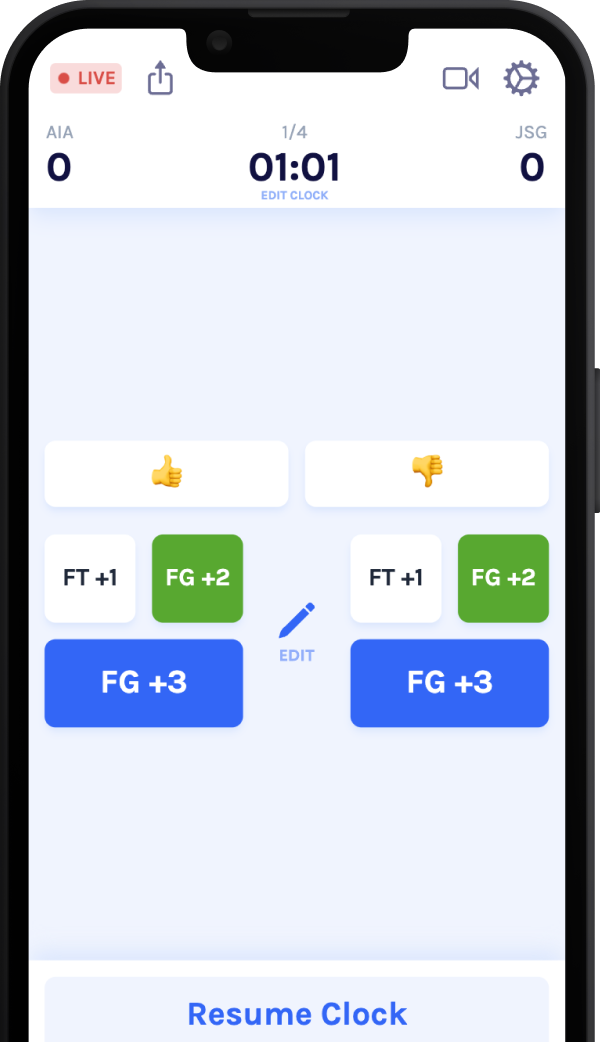 With growing support for 3rd-party scoring apps.
Contact us to discuss supporting your app!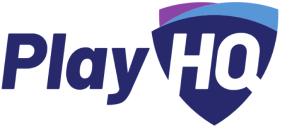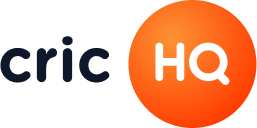 ---
🇳🇿 🇬🇧 🇦🇺 🇮🇳 🇵🇰 🇺🇸
Serving sports communities since 2014.